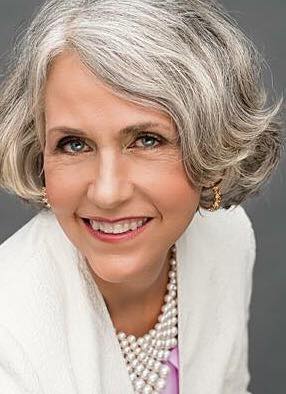 You have successfully ordered!
Check your email now for the invitation from Bess McCarty.
IMPORTANT: Please add  info@bessmccarty and bess@bessmccarty.com to your safe list so you receive all your valuable information! (if you don't see the message in your in-box, check your Spam folder to make sure your Internet Service Provider hasn't flagged the message by mistake.)
We have also given you a free subscription to Bess's valuable ezine tips and resources for Network Marketers! ~ You can unsubscribe at any time.

Dedicated to Your Success,
Bess