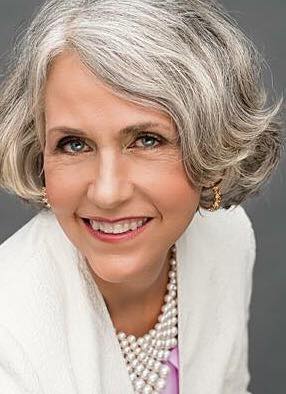 You have successfully ordered your book!
Check your email now for the the book "Always Get a YES!" from Bess McCarty.
IMPORTANT: Please add  bess@bessmccarty.com  and  bess@mlmmillionaireclub.com to your safe list. (if you don't see the message in your in-box, check your Spam folder to make sure your Internet Service Provider hasn't flagged the message by mistake.)
We have also given you a free subscription to Bess's valuable ezine tips and resources for Network Marketers! ~ You can unsubscribe at any time.

Dedicated to Your Ultimate Success,
Bess
Bess McCarty gets you past those stuck places in your business! The MLM Millionaire Club is great support for personal growth, training and tips. Learn how to talk to people, overcome your fears, and train others to do that too!