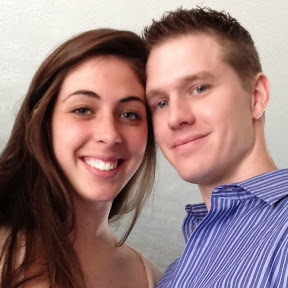 "I started in network marketing when I was 20.
I come from a very rough background. Lost my mom when I was 5, abused physically, sexually, and emotionally during my young childhood. I was surrounded by drugs my whole life. I failed 8th grade. When I was 16 I was addicted to hard cocaine, 17 I tried to kill myself drinking bleach and taking pills, age 17 I got in trouble with the law and was looking at a max of 196 years in prison. I always wanted MORE. I'm thankful for all these things.
When a network marketing business came age 20 I jumped on it. I immersed myself in my company's training system and it led me to everything I needed to overcome my rough past and think like a real entrepreneur/business owner.
Aged 25 I got cancer. Long story, I ended up curing myself (thank God);  couldn't have done it without the champion thought process I learned as a result of being in a network marketing company.
I haven't "made" it. I will never "arrive" . I have 4 businesses. I have achieved many of my dreams. I'm 29 years old. In another year I'll be at the 10 year mark. I have myself, most importantly, and the way I feel about the man I am is by far the best dream. It's been a long journey. Network marketing is the perfect place for anyone of any background to start in business and have the chances of massive success. Doors will open. Matthew 7:7 . Network marketing made me, shaped me, and gave me a chance in life."
– John Richardson III