Tom Chenault, voted one of the top 25 Network Marketers in the World, has been the voice of Home Based Business Radio since 1999, and now The Network Marketing Leadership Show. He interviews the Who's Who of Network Marketing, Personal Development and Small Business. His guests have included Eric Worre, Mark Victor Hansen, Les Brown, Robert Kiyosaki and virtually every successful network marketer and trainer in the profession.
Marianne Finn-Royal Niehaus has been a force to be reckoned with in the realm of art direction and marketing for over 25 years. Recently turned network marketer and radio producer/host, she is blazing a new trail! Becoming a professional in this profession is her passion.
Hear on this interview Bess's John Oliver refute, how shy she was as a kid, and learn her simple 4-step self-coach method to overcome ANY block in your business!
"Epic. I believe you will be one of his most heart felt interviews ever." – Richard Bliss Brooke, The Four Year Career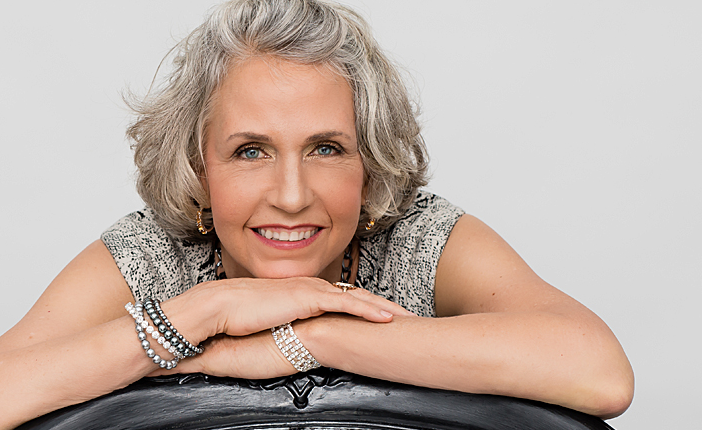 For 10 years, Bess McCarty has run the only generic, alternative, experiential school for Network Marketers in this profession: The MLM Millionaire Academy, for millionaires and those they train. It's mission is to shortcut the learning curve for Network Marketers, with role-playing, humor, stories, and games.
They teach the 10 Core Commitments, proven for decades to create the greatest success in Network Marketing, upgrade skills to a 10,  and clear mindset blocks with Bess's trademarked quick Real Conversations method.
Bess is a very passionate advocate of Network Marketing, dedicated to helping parents, corporate workers, retirees, and students to have a better life, because she knows most people are unhappy and don't know how to change that.
She was an award-winning full-time Network Marketer for years, as a single mom. She is not in a company now, but dedicated solely to generic teaching and coaching. She feels this is her calling. As a Body Mind Therapist, minister, teacher, and coach for 30 years, she brings these talents together to help Network Marketers.
What else is unique about Bess?  She supports Network Marketers with Mindset Clearing to remove fears and negative beliefs so they can shoot ahead to the success they deserve. She also teaches "How to Always Get a YES!" using empathy in a way you've not heard before!
She has 3 gifts just for our listeners: 

Prospecting Tool: 34 Ways MLM is an Answer to This Economy (Reprinted from the Network Marketing Business Journal) – https://www.bessmccarty.com/blog-comments/1521/
How to Always Get a YES! video to get better results and have more fun prospecting https://www.bessmccarty.com/always-get-a-yes2/
Real Conversations Tools to solve any problem fast https://www.bessmccarty.com/real-conversations-class/